Donations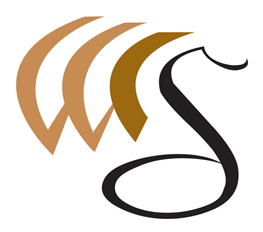 The Chamber Singers appreciates your financial contributions. We are 501(c3) tax exempt organization and can provide you with a yearly receipt for your donation, upon request. We can also acknowledge your donation in our programs.
If you would like to donate with your credit card please use the link below to PayPal and you will be transferred to a secure site to complete the transaction.
Your donation will help defray the cost of purchasing: music, performance attire, risers, printing costs, as well as providing scholarships for travel expenses.
*The Woodland Chambers Singers does not store your personal credit card information in any way. We rely on PayPal, as our 3rd party processor,  to complete all financial transactions.